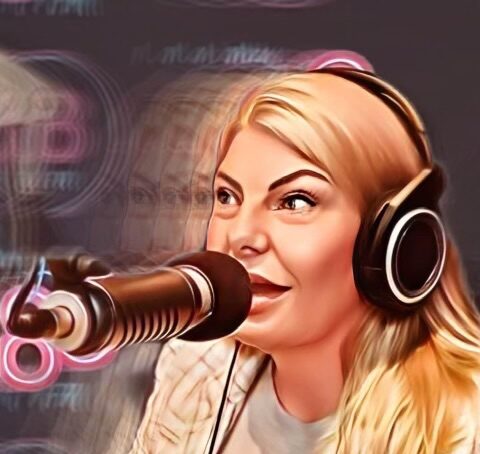 Gina Field is a Multi Award winning Penrith Business Owner. She's been a staple part of the Penrith Business Community for over a decade, serving on the board of Penrith Chamber of Commerce and other community and industry boards. She is a passionate supporter of Women in business and is regularly involved in business awards as a sponsor.
Being in this competitive business since 1988, Gina is not only a success but an icon and role model for women.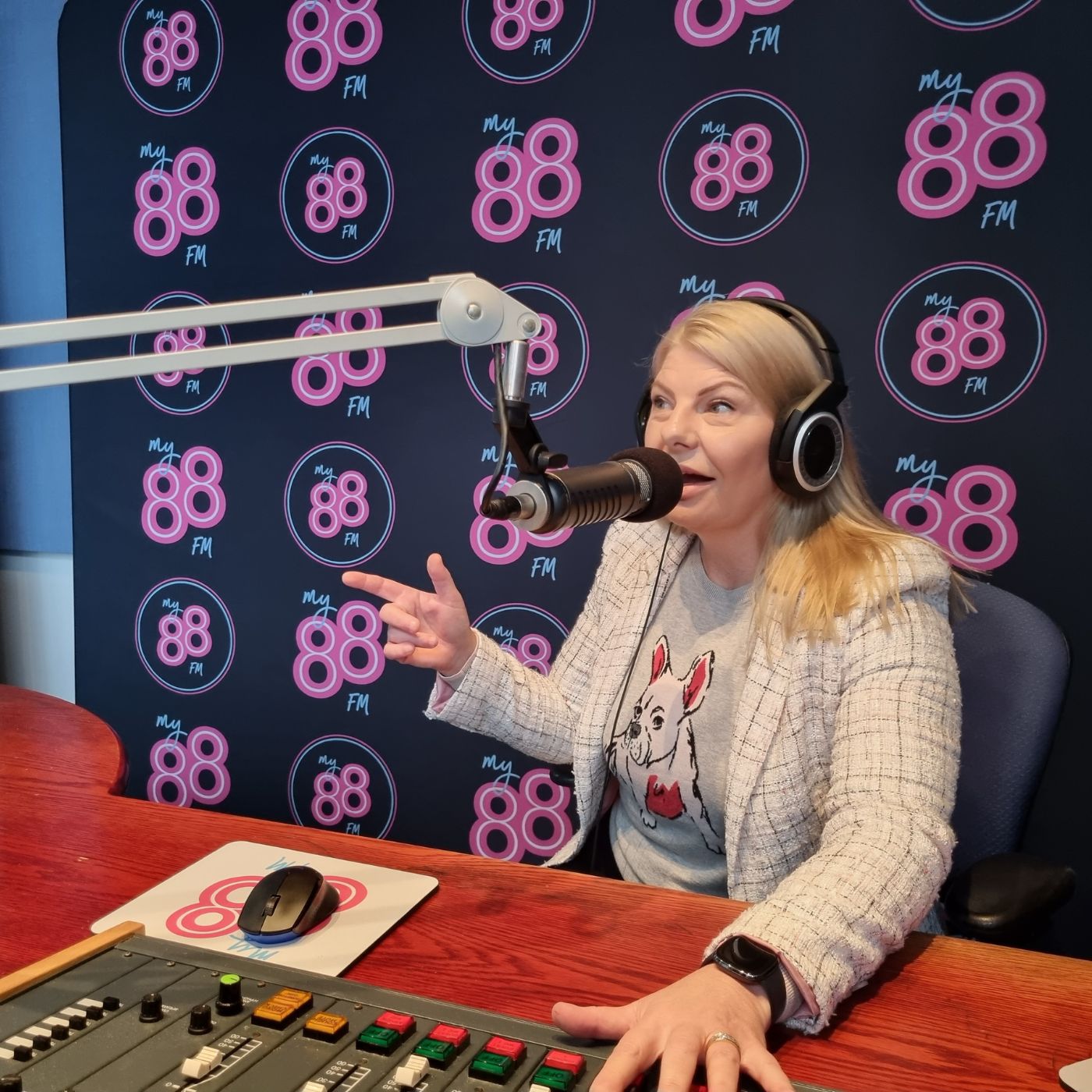 The Geespot is all about those weird things which happen in our everyday life that make you sit back and say "Gee".
We all have them. Our Host Gina Field discusses her moments in a light hearted laugh at life we can all enjoy.
Tune in to My88 to listen or get your copy of Nepean News to read her articles.